Home Configurator

Home Configurator lets you see your HomeKit homes, accessories, rooms and zones in a more organised way. The accessories are grouped by type to give you a better overview over lights, outlets, switches and sensors.
You can easily edit your homes, rooms and zones – create new ones, rename or delete them. You can also filter your accessories by room and zone.
This app requires access to HomeKit and only works with HomeKit-enabled accessories.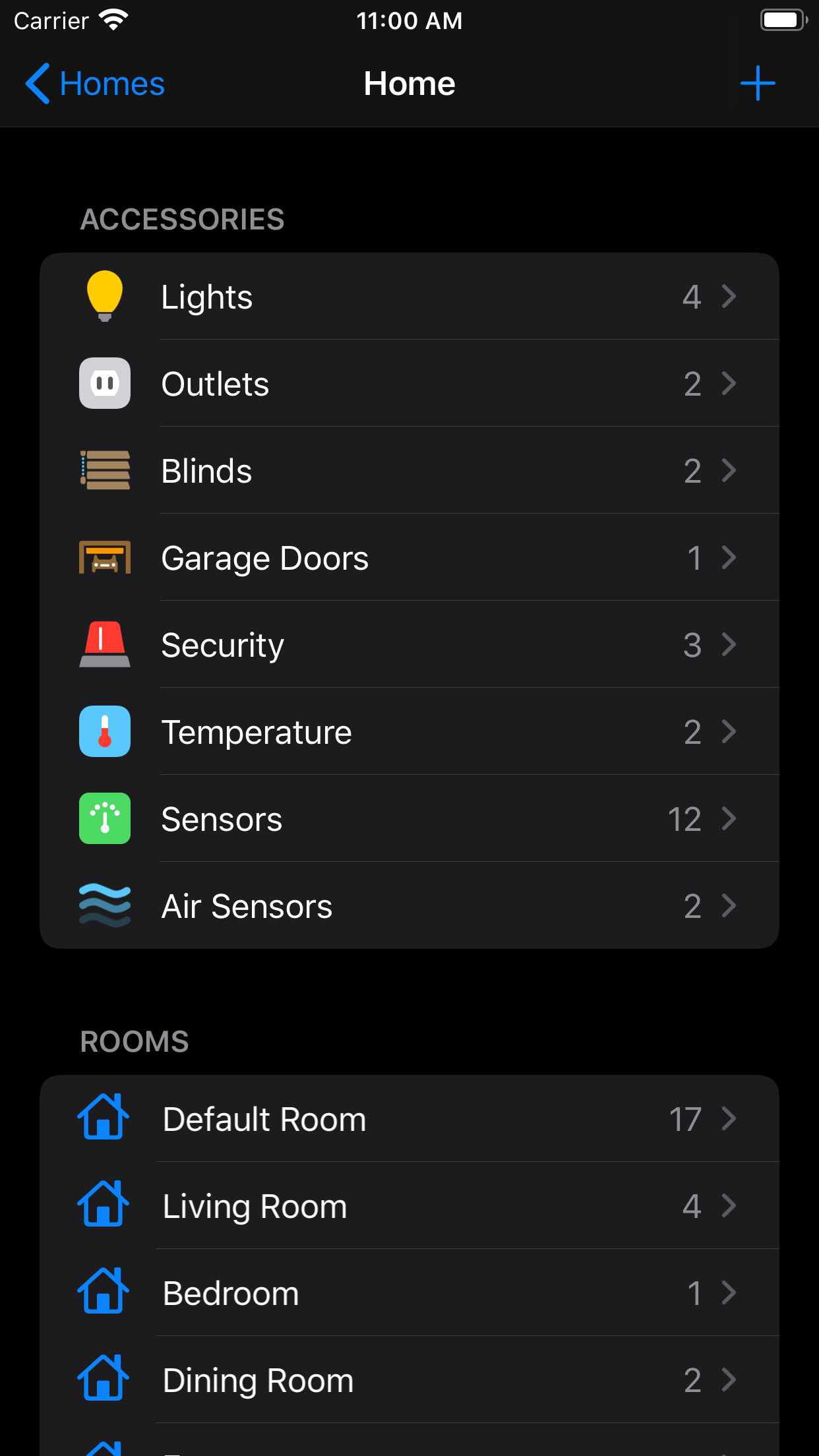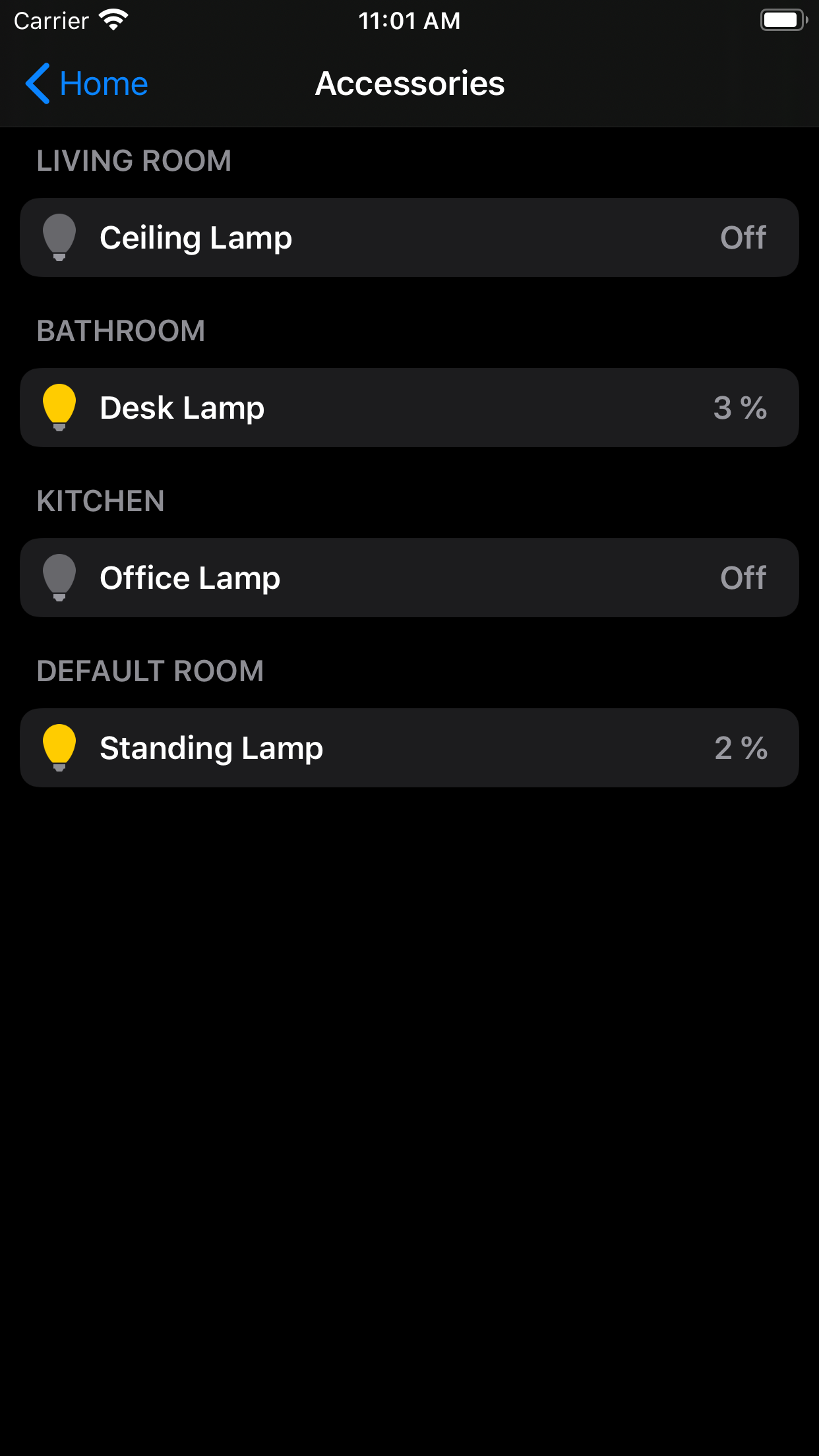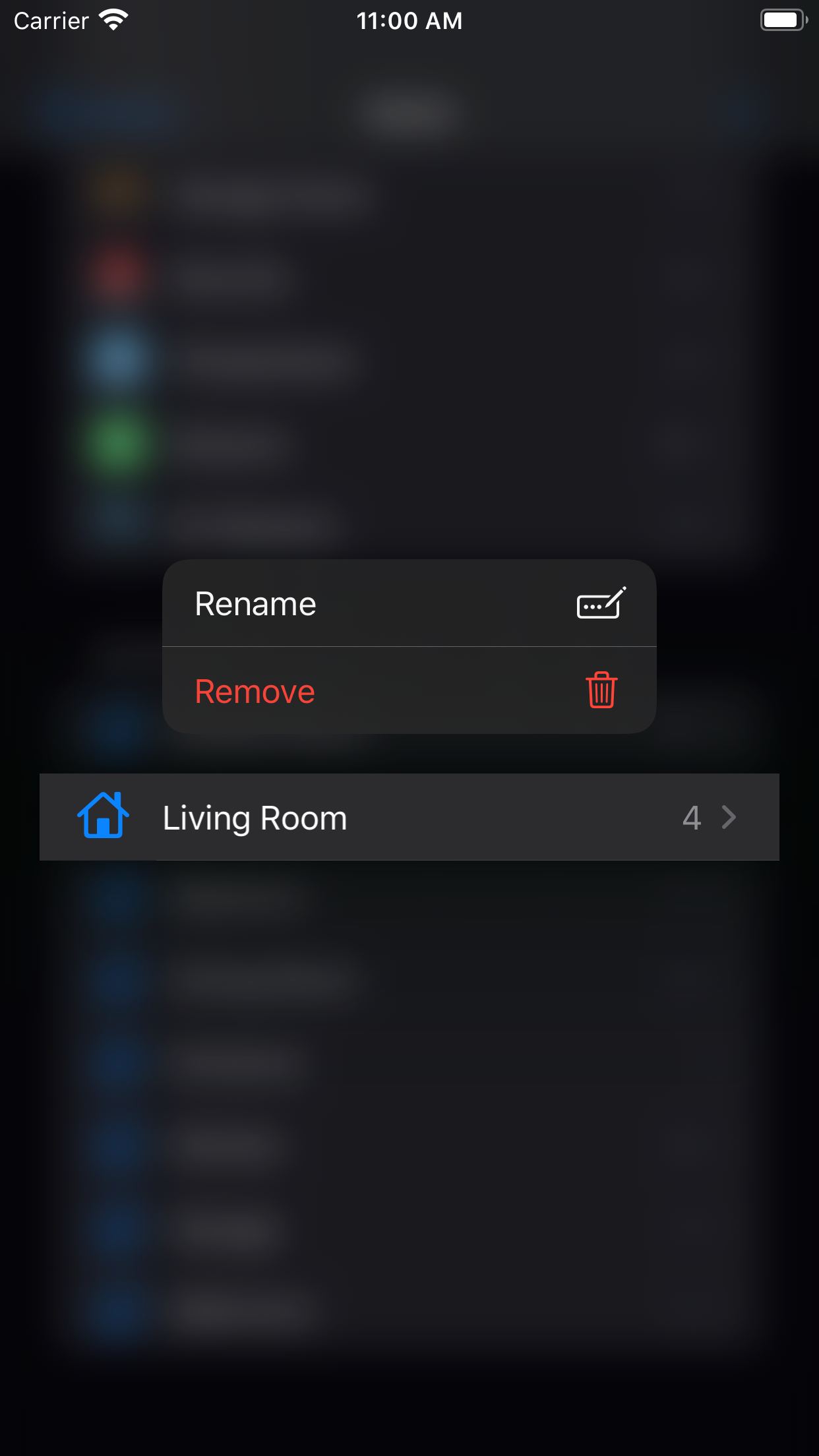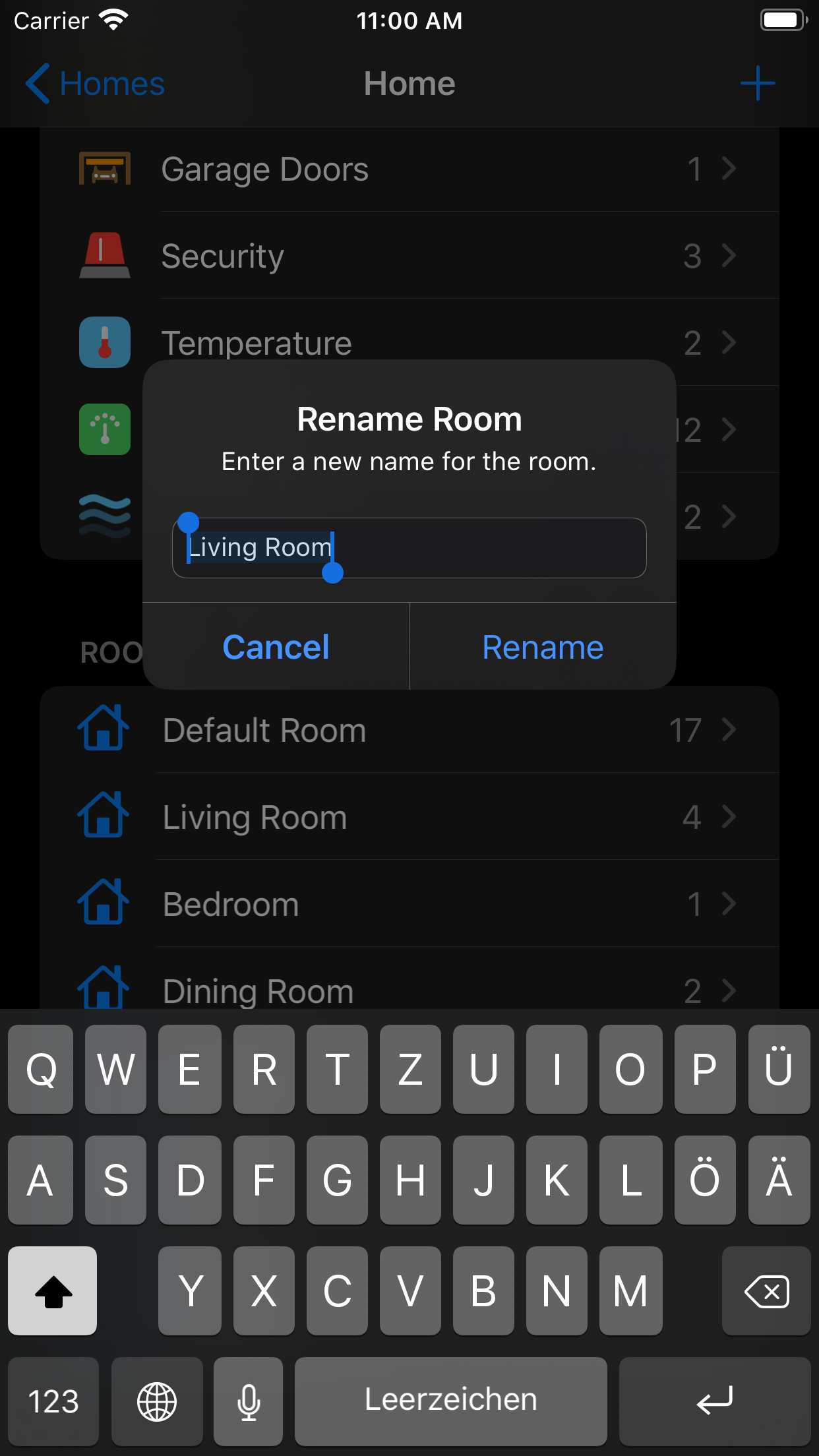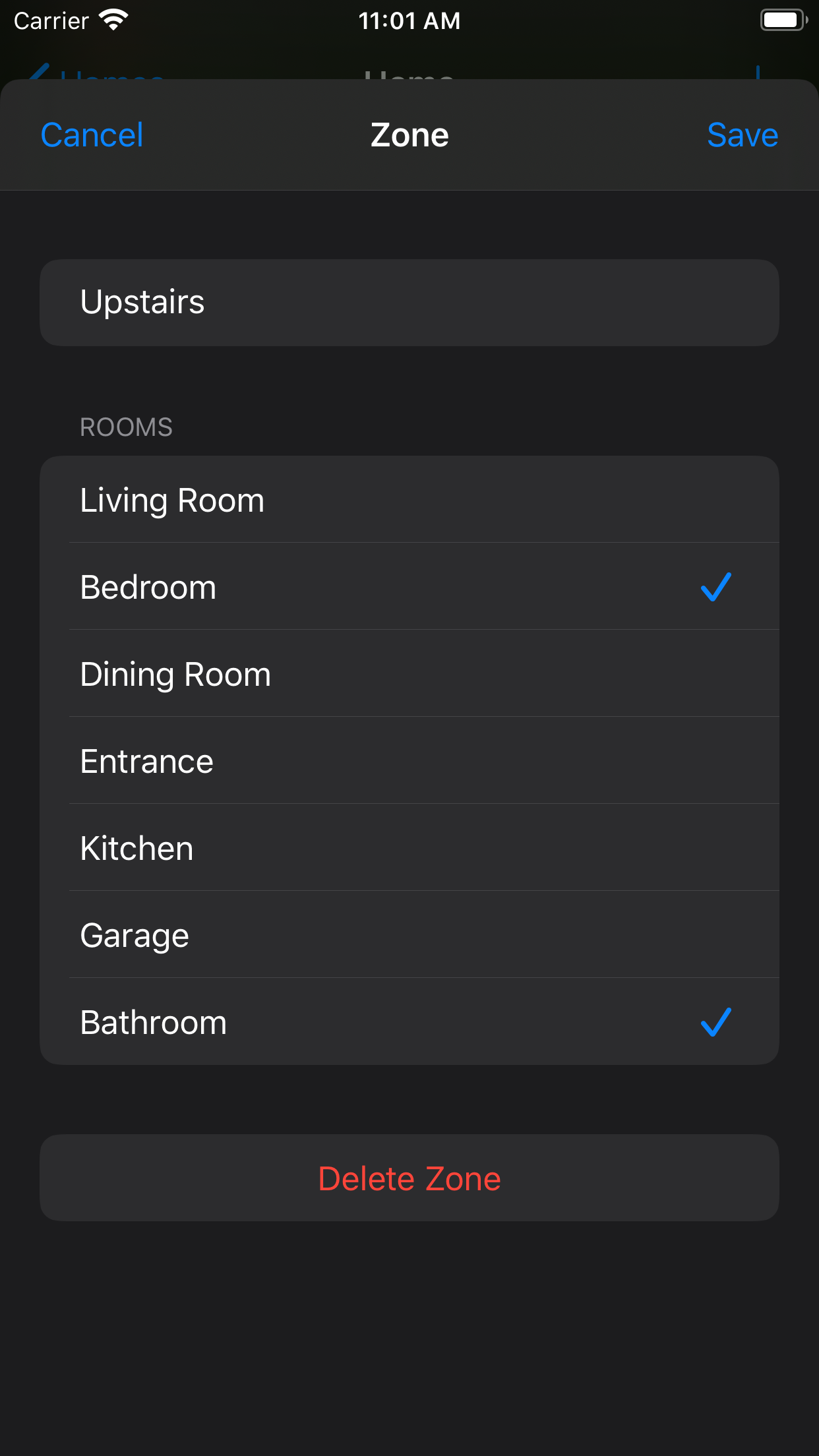 This app only works with HomeKit-compatible accessories.
---
Privacy Policy
This privacy policy applies when you use the Configurator app.
Collection of Information
You provide information by adding and managing homes and accessories.
Use of Information
The collected information is only used to give you an overview of your HomeKit smart home.
Sharing of Information
The collected information is neither shared with any third-party entity nor stored on servers other than iCloud servers, which are operated by Apple.
Contact
If you have any questions about our privacy policy, please contact us at:
Matthias Hochgatterer
Grillparzerstrasse 7/2/7
4020 Linz, Austria